Appliance Installation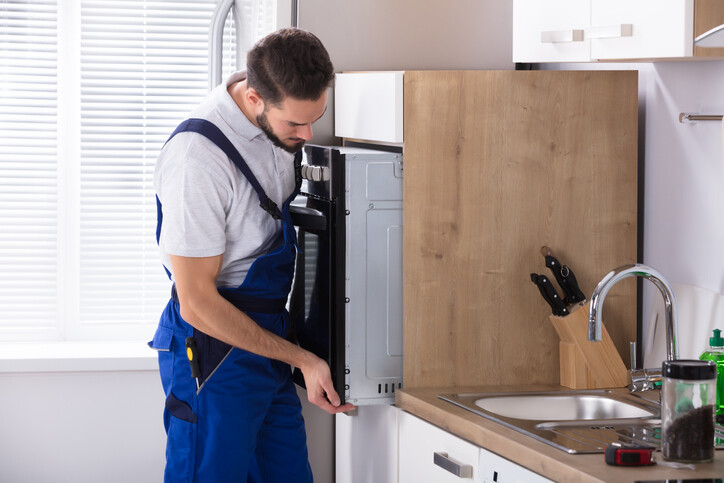 Diagnostic Fee Applied
to Repair Work
(Starting at just $89.95)
expires 05/31/2023
Have you just bought a new washer, dryer or refrigerator and need someone to install it? You've come to the right place! All Appliance Repair Service Inc. has installed and repaired appliances throughout the area since 2015. There is more to installing a new appliance than meets the eye. First, we'll find out if the outlet can support the appliance and ensure that your wiring is up to code. In addition, appliances need to be properly anchored for safety, especially if you've got children in the home. And last, the knowledgeable installation technicians will also make sure that once installed, your new appliance is running optimally. Having All Appliance Repair Service Inc. do the installation is a small price to pay for peace of mind of knowing that the appliance you've just invested in is safe and performing to its expectations.
---
Call To Schedule A Service
---
★★★★★
"Fast, friendly, on time and very considerate of the area they were working in. First company we have ever used that actually calls and confirms your appointment and then notifies you when they are en route to your home."
- Marg
Experienced Appliance Installation Contractors
Since 2015, All Appliance Repair Service Inc. has provided reliable appliance installation & appliance replacement services. We specialize in a variety of appliance installation services including replacement of refrigerators, freezers, dishwashers, washing machines, dryers, and stoves. We are well versed in all the major brands, and fully understand the requirements of local building codes. Give us a call for a quote today at (561) 437-4237.
Getting The Job Done Right
All Appliance Repair Service Inc. appliance technicians travel with the tools necessary to complete appliance installations. We work hard to ensure that we won't need to come back for a second visit because of a part that is required to complete the service. Common tools and spare parts are kept stocked to make your installation seamless and complete. All Appliance Repair Service Inc. offers in-home appliance installation services at an affordable price, and we get it done correctly the first time!
For over 8 years, All Appliance Repair Service Inc. has installed hundreds of appliances, such as:
Dishwashers
Refrigerators
Freezers
Stoves
Ovens
Microwaves
Washing Machines
Clothes Dryers
Garbage Disposals
and more! Call (561) 437-4237 for a quote today!
---
Call To Schedule A Service
Dial Area Code first please.
---